---
---
🚚 FREE SHIPPING and CASH ON DELIVERY in the PHILIPPINES 🇵🇭
🔥LIMITED SUPPLIES🔥
PHP 1,245 (BUY 1 TAKE 1) 
PHP 1,245 (BUY 1 TAKE 1)



YOU SAVE almost PHP3,000!
Special Promo Today ONLY: 1,245 (Buy 1 Take 1) - FREE SHIPPING and Cash on Delivery everywhere in the PHILIPPINES.
These Varicose Veins Cream spider veins cream gel infused with Aloe Vera, Capsaicum, Seaweed, and Peppermint. 
It gently and effectively cures the problem area and removes the congestion, strengthens blood vessels and promotes the circulation of the blood. Varicose Veins Cream is gentle enough to use anywhere on the skin: legs, face, nose, arms etc.
NATURAL Ingredients GUARANTEED: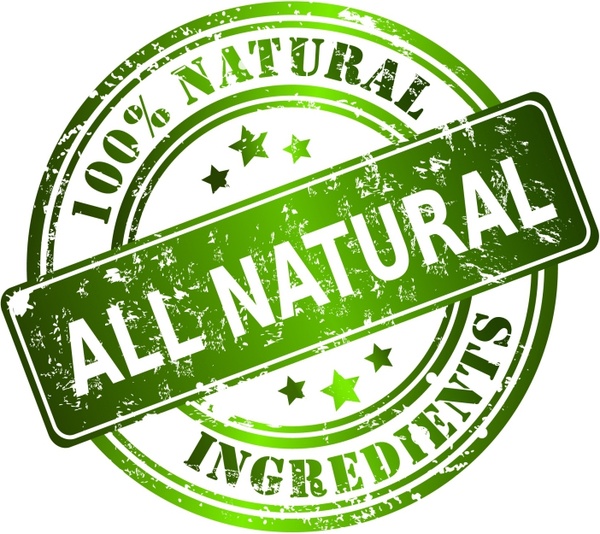 PERFECT FOR ALL KINDS OF VARICOSE VEINS.
---